E-commerce website designing involves creating a user-friendly and visually appealing online store that
allows customers to browse and purchase products easily. E-commerce websites require special
attention to detail to ensure that they are secure, easy to use, and provide a seamless user experience
E-commerce website designing involves developing product pages, a shopping cart, and a checkout
process that is intuitive and easy to use. The design should be visually attractive and consistent with the
brand identity of the business.
Ecommerce Website Designing
Product Management
You can easily add, edit, and manage products and categories, set pricing and shipping options, and control inventory levels.
Payment Gateway Int.
Woocommerce supports a wide range of payment gateways, including PayPal, Stripe, Square, and more.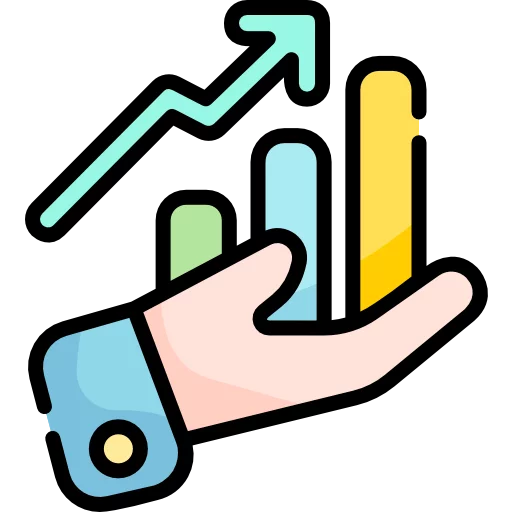 Shipping Options
You can offer various shipping options to your customers, including flat rate, free shipping, local pickup, and more.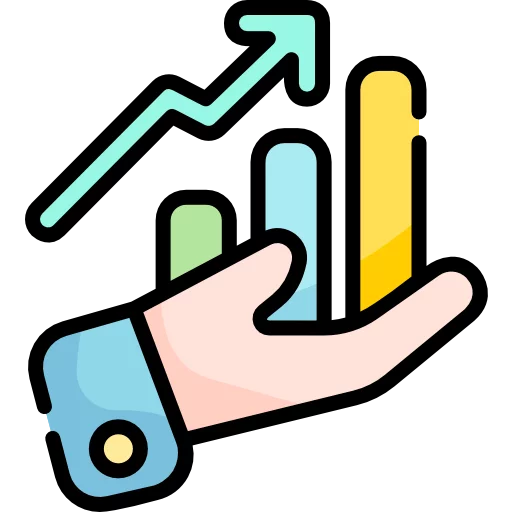 Order Management
You can easily view and manage orders, process refunds, and track shipments. this is our priorrity.